Zeus Tower Apartments Now Available for Sale in Blu Marine Limassol
Construction of a large-scale project is progressing rapidly in Limassol.
Construction of a large-scale project is progressing rapidly in Limassol.
On Monday, July 17th, the development company announced the start of sales for luxurious apartments in the second tower called Zeus Tower.
It's worth noting that over 70% of the apartments in the first skyscraper, Poseidon Tower, which is currently under active construction, have already been sold. Among the buyers, there is a significant number of professionals working in new Cypriot and foreign companies involved in innovations and technologies.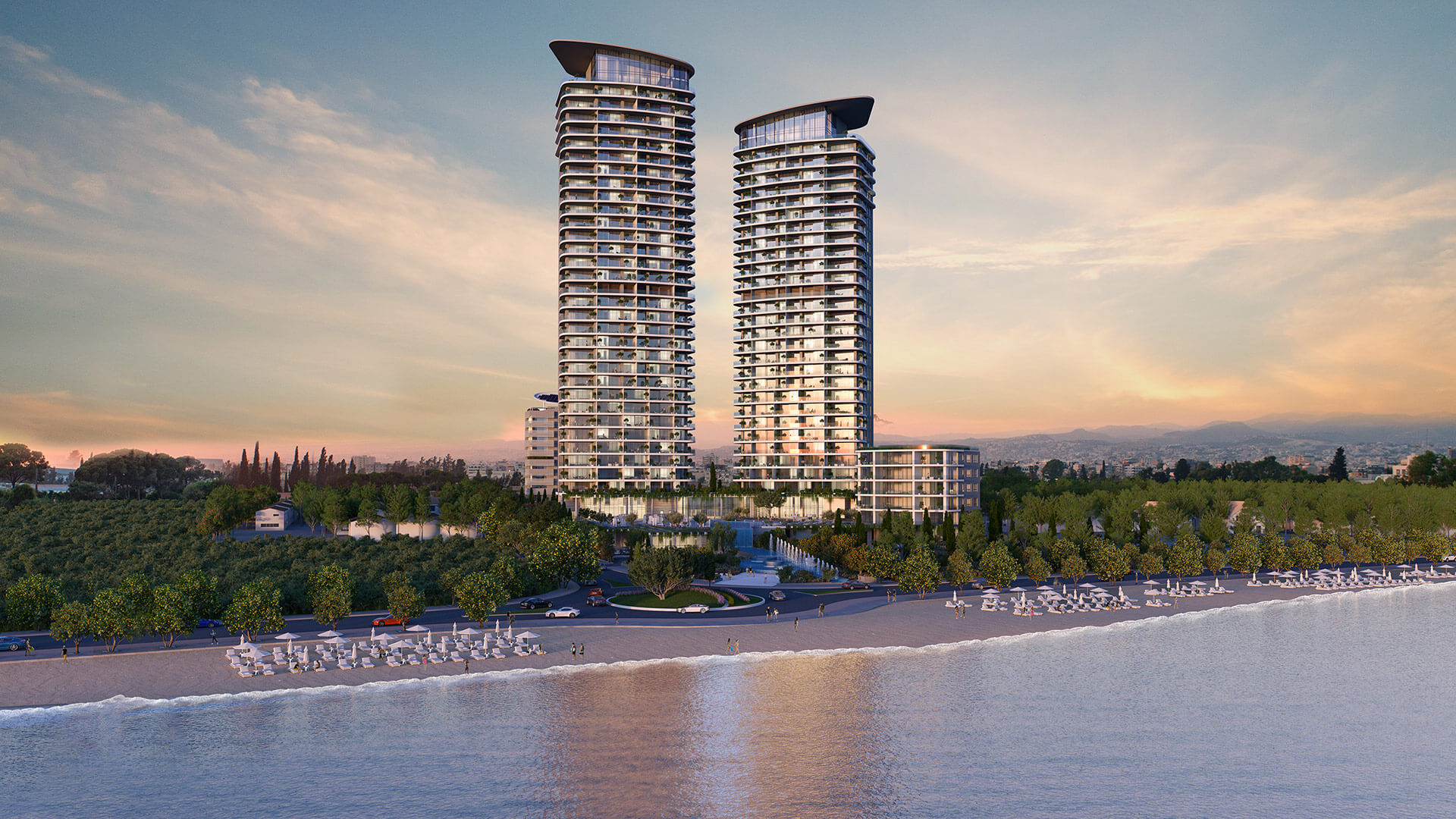 Blu Marine Limassol is the first grand project in the western part of Limassol, which has long been neglected.
The city's municipality has been making efforts for years to modernize this area. The Blu Marine Limassol project aims to become a true gem of Limassol, a new European Riviera.
The project includes 247 sea-view apartments, located in three buildings of 33, 29, and 5 floors. The distinctive features of the complex include breathtaking views of the Mediterranean Sea, spacious balconies, 24/7 concierge services, a modern wellness spa, and a 200 m2 gym.
All residences in Blu Marine Limassol will boast premium-class finishes. The apartments will be equipped with modern heating and air conditioning systems. Residents and guests of the complex will have access to both surface and secure underground parking with a total of 495 parking spaces. The fourth building, consisting of 9 floors, will house shops and offices. The total area of the project will be 38,063 m2.